Journey Story from the heart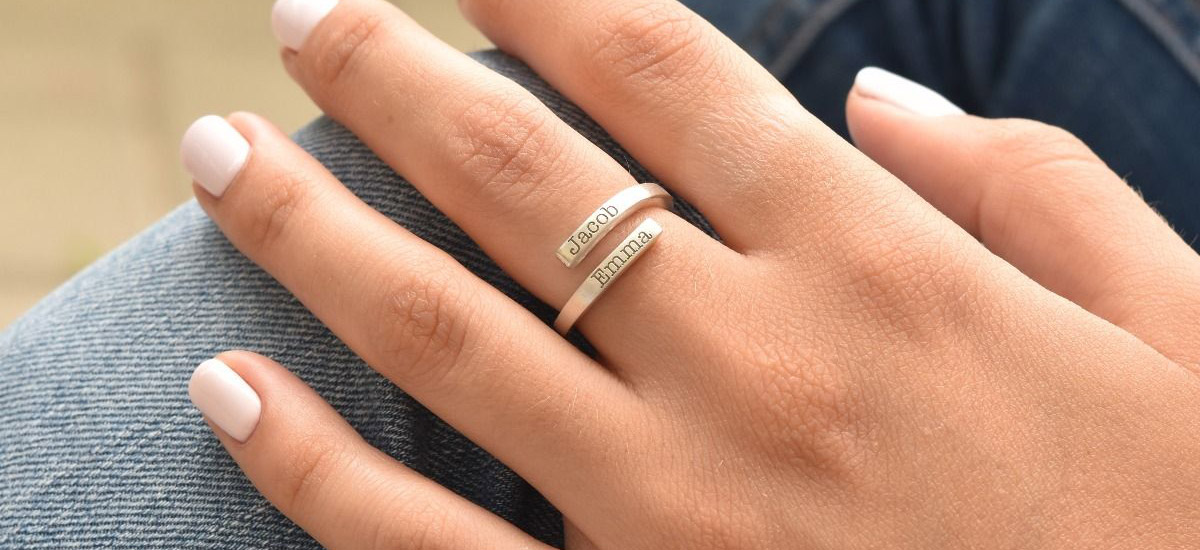 I will always remember the first day I met my husband. His smile was so sweet, his eyes so warm and inviting. I did not know at the time that he would be my husband, my partner in life, the father of my children. But there was a kindness in his soul that I felt in that moment which over time turned into a deep bond of love and friendship.
After we began dating we moved in together pretty quickly and we were having a great time together. He was, and still is to this day, always surprising me. He would just bring home flowers for no special reason other than to say I love you. Sometimes he would buy jewelry, once he even bought me a pair of shoes that I actually liked! Nothing was over the top just sweet and thoughtful.
Over the years he has always been creative in the ways he shows his love, in cards he would make me, little songs he would sing and as our family grew he and the kids would put on a little shows for me. But probably the most creative and surprising thing he ever did was the way he proposed.
It was his birthday and we were having a karaoke party in the backyard of his brother's house. The night was going great and everyone was having a lot of fun. Suddenly he came to me and said he wanted to sing a song with me, and the song was 'I think I want to marry you'. We sang together and he was being his playful self through the whole thing, putting a pretzel on my finger when it came time to the words "I think I want to marry you".
The song finished, I turned to look at him and there he was down on one knee with a little red box. I thought he was joking around and just really getting into the song so I was shocked when he opened the box and there was an actual diamond ring inside. He said some very beautiful things and asked me if I would marry him and I said Yes!
We have been together over 10 years now and even with our busy schedules and two children he still manages to surprise me with is love in wonderful creative ways.
This ring reminds me that our paths are tied together for life :)